Hey, I'm Eddie 👋
and I help you be more productive with custom software tools 🛠 I am a former AWS and SAP software engineer that loves to building tools. And I am obsessed with workflow optimization and automation.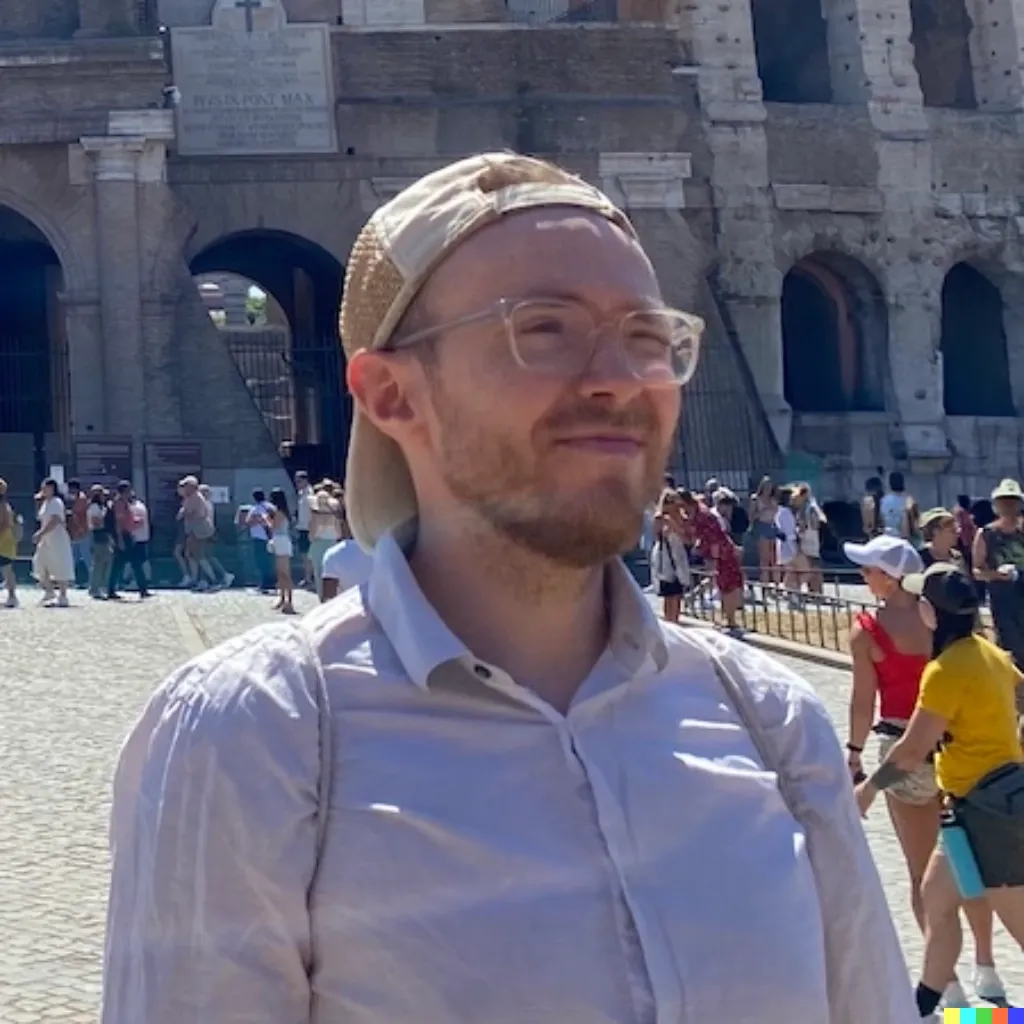 Toolkits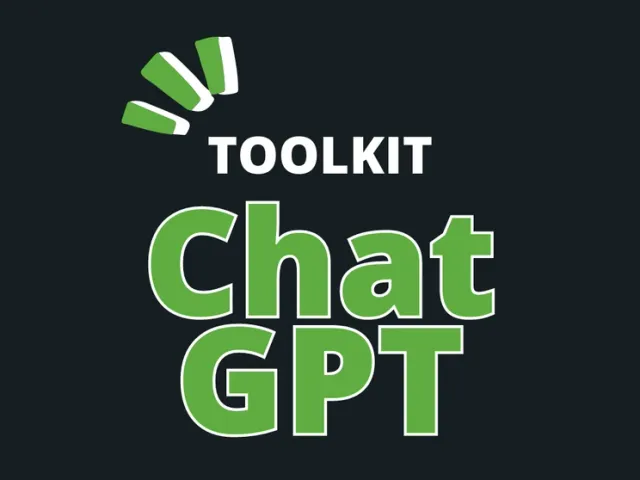 This is a Toolkit for simple, everyday tasks that ChatGpt can help you with.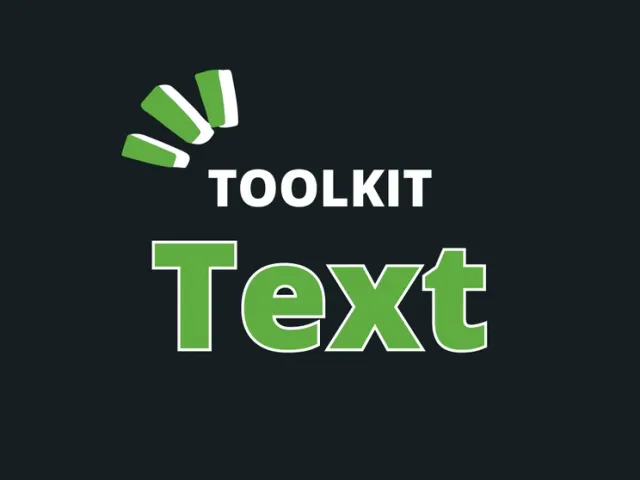 This is a Toolkit for work with text. You can analyse selected text, get statistics, find and replace text, and modify it in various ways.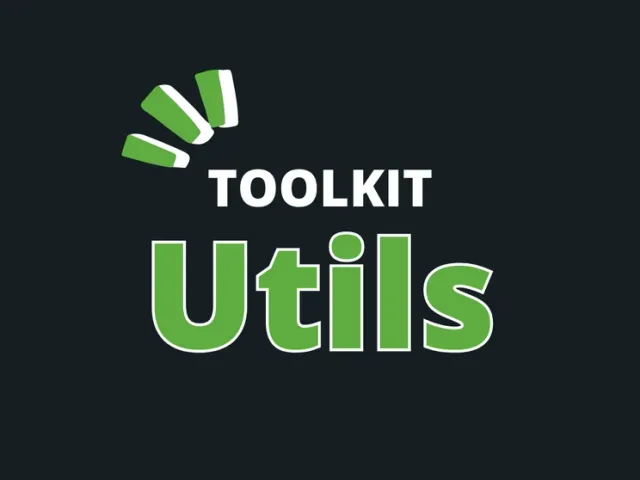 Just some helper functions that might be used for the setup.
Productivity Tools
Without A Headache 💆‍♂️
The tools are intended to make your life easier. They are designed to be as simple as possible, but not simpler.
Utilizing Open Source Software.

Most tools are based solely on ScripKit, an open source application. You will get the source code and can modify it as you wish.

1-Time Payment - No Monthly Fees.

Don't want to add a new subscription to your monthly expenses? No problem. You pay once, and you can use the software as often as you want.

Add OpenAIs ChatGPT to Your Tools.

Integrate OpenAI's ChatGPT into your tools and make them even more powerful. Use your own API key and only pay for what you actually use.

All Data Stored On Your Computer.

Most tools do not need internet access. All data is stored on your computer; no data is sent to any server unless otherwise stated.

Works Offline.

No need to go to a webpage to enter your sensitive data. Most tools work offline, unless otherwise stated. This saves you time and makes you independent of an internet connection.

Easily Customizable.

You will receive the script as is, and it can be customized according to your requirements. You can modify the trigger, output, or expand the functionality.

Accessible via the Keyboard.

You don't need to use the mouse to trigger the tool. You can use the keyboard from start to finish. Be as fast as possible. No need to lift your hands from the home row.

Triggered by Custom Events.

You can trigger tools through custom events, such as a keyboard shortcut, cron job, file changes, the terminal, or the UI.

Automate the smallest tasks.

Oftentimes, there are these small, repetitive tasks that can cost you your sanity. Create a tool for them and automate them.
Installing a Tool
As Easy As It Gets ✅
You can install each tool with a single click of a button. Sounds too good to be true? Try it out yourself!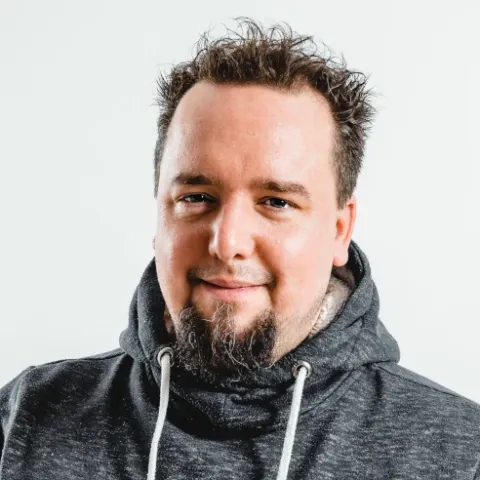 Get The Freshest Tools
I will let you know when something comes up. Maybe once in a blue moon (🌝), I will never spam you. Pinky promise 🤙